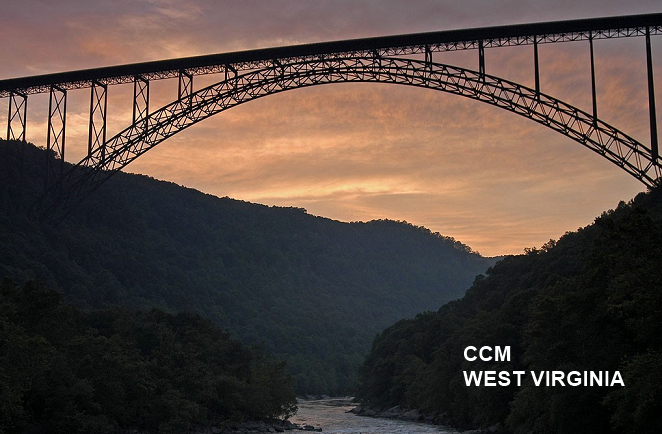 Convenient meeting location in West Virginia:
If you have over $700K in investable assets, we are happy to meet with you in West Virginia. Our standard minimum (without a meeting) is $600K.
---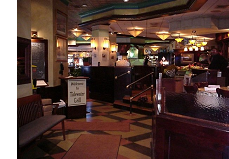 Tidewater Grill specializes in fresh seafood from the harbors of Boston, Chesapeake Bay, and George's Bank. Selections are procured by traditional "watermen" and selected by standards set centuries ago. A closely-knit, mutually accountable relationship has been forged between Tidewater and two of the nation's top seafood purveyors. They understand the important relationship between their restaurant and the community.
Tidewater Grill - Charleston
1060 Charleston Town Center
Charleston, WV 25389
---
To schedule a meeting with Ciovacco Capital Management in West Virginia, please email: