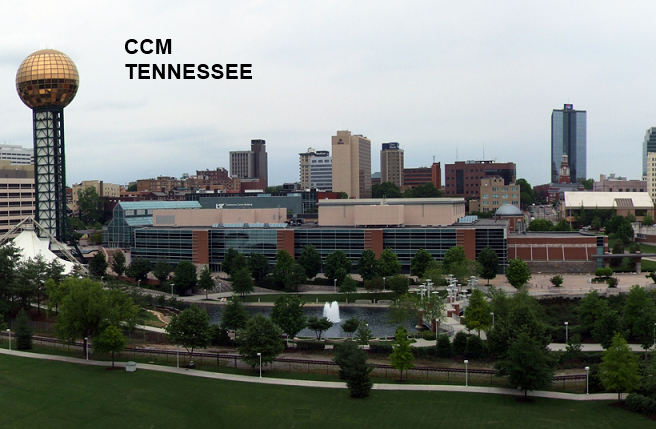 Convenient meeting locations in Tennessee:
If you have over $675K in investable assets, we are happy to meet with you in Tennessee. Our standard minimum (without a meeting) is $600K.
---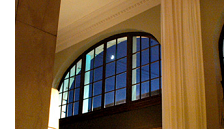 St. John's emerged in the fall of 2000, shifting the dining landscape in Chattanooga. Guests from around the world come to take pleasure in the quality, ambiance and attention to detail St. John's graciously offers. St. John's Restaurant is located in the former St. John's Hotel building.
St. John's Restaurant - Chattanooga
1278 Market Street
Chattanooga, TN 37402
---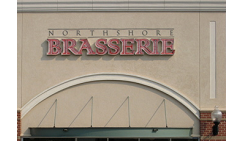 Northshore Brasserie is a full-service restaurant and bar serving homemade French Belgian cuisine in a relaxed yet elegant atmosphere. The name for a brewer in French is 'brasseur', thus Brasserie originally meant brewpub. The name has since evolved to mean any restaurant that serves a variety of beer, wine, and hearty food.
Northshore Brasserie - Knoxville
9430 S. Northshore Drive
Knoxville, TN 37922
---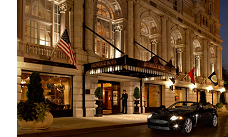 Opened in 1910, The Hermitage Hotel has been woven into the history and memories of Nashville and her residents for over 100 years. With a deep respect for Nashville and Tennessee, The Hermitage Hotel is committed to preserving the region's heritage and practicing the traditions that make hospitality synonymous with The South.
Hermitage Hotel
231 6th Avenue North
Nashville, TN 37219
---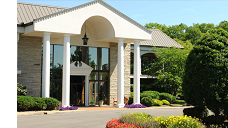 The stately beauty of Bluegrass Yacht & Country Club and its lush, meticulously landscaped surroundings provide an exemplary private club experience within a tasteful, elegant setting. Championship golf, a sparkling marina, tennis and swimming top the list of club amenities.
Bluegrass Yacht & Country Club
550 Johnny Cash Parkway
Hendersonville, TN 37075
---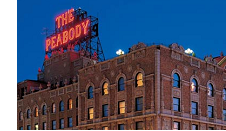 The Peabody Memphis, a magnificent Forbes Four-Star, AAA Four-Diamond historic hotel. The convenient downtown location is just blocks from Memphis attractions like Beale Street and the Memphis Rock N Soul Museum. The Peabody itself is one of Memphis' most popular attractions
The Peabody Memphis
149 Union Avenue
Memphis, TN 38103
---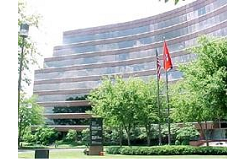 Nestled away from the noise and commotion of downtown and located in the heart of East Memphis, The Crescent Club is the perfect setting for any occasion. Artfully conceived for the city's existing and emerging leadership, the club provides an atmosphere of distinction.
Crescent Club Memphis
6075 Poplar Avenue
Suite 909
Memphis, TN 38119
---
To schedule a meeting with Ciovacco Capital Management in Tennessee, please email: