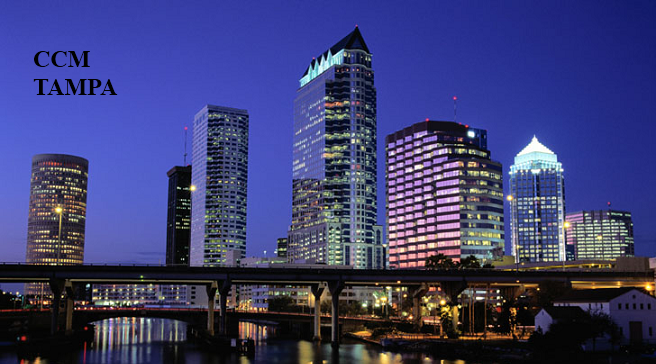 Convenient meeting locations in the Tampa area:
If you have over $675K in investable assets, we are happy to meet with you in the Tampa area. Our standard minimum (without a meeting) is $600K.
---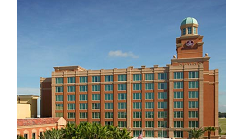 This Tampa Westshore hotel's accommodations are located in the upscale International Plaza minutes from the business district. The Westshore hotel in Tampa is convenient to downtown, shops, dining, beaches and the Tampa Airport.
Renaissance Tampa
International Plaza Hotel
4200 Jim Walter Blvd
Tampa, FL 33607
---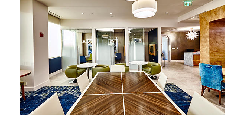 Atop the Urban Centre Towers in the heart of the Westshore District, Centre Club offers a haven for influential business professionals and community leaders. The club offers a panoramic view of Tampa.
Centre Club
123 South Westshore Blvd - 8th FL
Tampa, FL 33609
---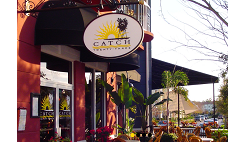 Catch Twenty-Three Restaurant, a stylish seafood restaurant that infuses its creativity with flavorful Latin and Caribbean influences served up in a casual, upscale setting. Island music is carried by cool breezes throughout the restaurant, which has the look and the feel of a tropical resort dining room.
Catch Twenty-Three Restaurant - Westchase
10103 Montague Street
Tampa, FL 33626
---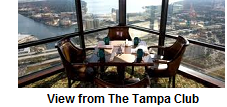 Forty-two floors atop the Bank of America Plaza, in the heart of downtown, is the Tampa Club - the business, social and dining club favored by prominent Tampa professionals and their families for three decades.
The Tampa Club
101 East Kennedy Blvd, Ste. 4200
Tampa, FL 33602
---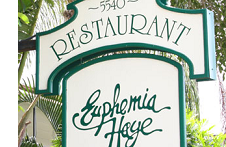 Locally, they are known as the best restaurant in Sarasota. Why? Because each one of the chef's creations has spirit. Their dishes are not what you will find on any other menu. When you take your first bite of one of the entrees, you will be meeting your new favorite dish.
Euphemia Haye On Longboat Key
5540 Gulf of Mexico Drive
Longboat Key, FL 34228
---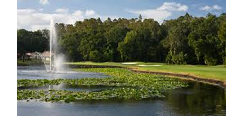 Tucked splendidly in the heart of spectacular New Tampa, Tampa Palms Golf & Country Club is a place to slip away from the cares of the world. Tampa Palms Golf & Country Club is where possibilities meet reality.
Tampa Palms Golf & Country Club
5811 Tampa Palms Boulevard
Tampa, FL 33647
---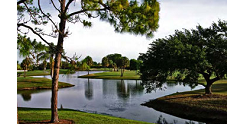 Feather Sound is one of Tampa Bay's most prestigious private golf and country clubs. Feather Sound is centrally located between Clearwater, St. Pete and Tampa ~ just one minute off I-275, and only 15 minutes from downtown Tampa and the Tampa International Airport.
Feather Sound Country Club
2201 Feather Sound Drive
Clearwater, FL 33762
---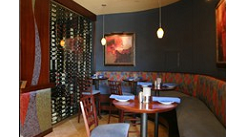 Chef Tyson Grant strives to use only the finest ingredients in creating every dish at Parkshore Grill. Tyson's forward thinking commitment to green practices can best be enjoyed every time you choose to dine at Parkshore Grill.
Parkshore Grill
300 Beach Drive NE
St. Petersburg, FL 33701
---
To schedule a meeting with Ciovacco Capital Management in the Tampa area, please email: