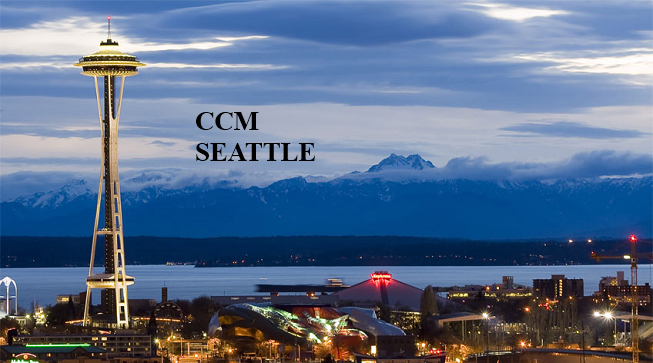 Convenient meeting locations in the Seattle area:
If you have over $850K in investable assets, we are happy to meet with you in the Seattle area. Our standard minimum (without a meeting) is $600K.
---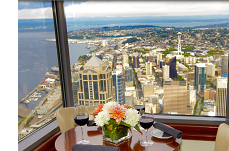 High above downtown Seattle, Columbia Tower Club boasts one of the most spectacular views of the city. With onsite business amenities and high-tech conferencing capabilities, the Club also sets the stage for the city's most sought-after networking events for personal enrichment.
Columbia Tower Club
701 Fifth Avenue
Coulimbia Center, 76th Floor
Seattle, WA 98104
---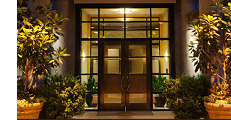 Hotel Bellevue is a convergence of good ideas. Luxury suites meet resort-quality athletic facilities and restaurants in the heart of the Pacific Northwest. Every Hotel Bellevue guest has personal access to over 200,000 square feet of athletic artistry.
Hotel Bellevue
11200 Southeast Sixth Street
Bellevue, WA 98004
---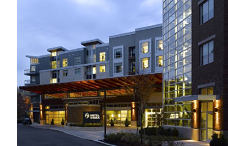 Hyatt House Redmond is consistently priased by guests. They feature a bistro menu ripe with savory small plates, sip-worthy cocktails, plus premium beers and wines served in the style and comfort of your hotel. Numerous restaurants are close by.
Hyatt House
Redmond/Seattle
15785 Bear Creek Pkwy NE
Redmond, WA 98052
---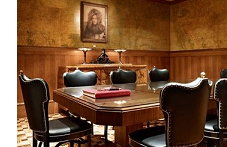 The Arctic Club Seattle, a DoubleTree by Hilton Hotel in the heart of the downtown Seattle financial district, is a landmark Seattle hotel, rich in history and beautifully restored to provide the best in contemporary hospitality. The hotel was recently awarded the AAA 4-Diamond Award.
The Artic Club
DoubleTree Hotel
700 3rd Avenue
Seattle, WA 98104
---
To schedule a meeting with Ciovacco Capital Management in the Seattle area, please email: