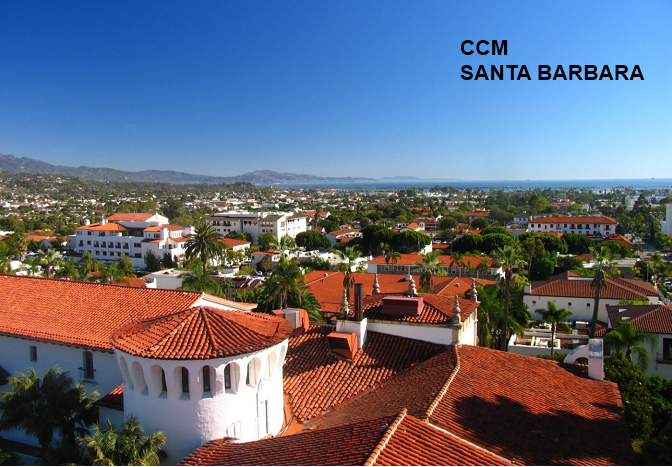 Convenient meeting locations in the Santa Barbara area:
If you have over $850K in investable assets, we are happy to meet with you in the greater Santa Barbara area. Our standard minimum (without a meeting) is $600K.
---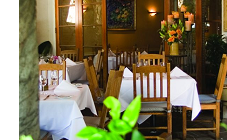 Wine country cuisine in the heart of downtown Santa Barbara. Fresh, local ingredients are prepared with care. Excellent wines that reflect the quality and character of the region work in concert with the cuisine. Warm, inviting ambience with engaging service at a relaxed, leisurely pace.
Bouchon
9 West Victoria Street
Santa Barbara, CA 93101
---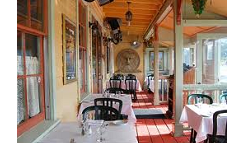 Trattoria Grappolo is an informal, friendly Italian bistro in Santa Ynez, California. Enjoy the bucolic atmosphere of the Valley while appreciating an authentic Italian meal. Abandon yourself to the scent of freshly baked pizza or the aroma of real espresso coffee.
Trattoria Grappolo
3687 Sagunto Street
Santa Ynez, CA 93460
---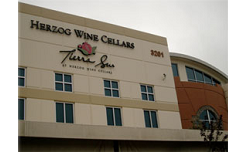 Tierra Sur Restaurant, inside Herzog Wine Cellars' new state-of-the-art winery, is Chef Todd Aarons' second incarnation of Mediterranean influenced cuisine, this time utilizing local produce. Chef Aarons is a veteran of Zuni Cafe in San Francisco and Savoy in Manhattan, and is now returning home to California to make Tierra Sur his new abode.
Tierra Sur Restaurant at Herzog Wine Cellars
3201 Camino Del Sol
Oxnard, CA 93030
---
To schedule a meeting with Ciovacco Capital Management in the greater Santa Barbara area, please email: