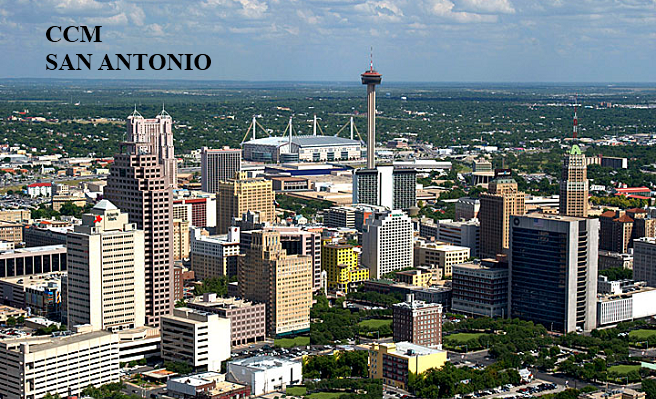 Convenient meeting locations in San Antonio:
If you have over $750K in investable assets, we are happy to meet with you in the greater San Antonio area. Our standard minimum (without a meeting) is $600K.
---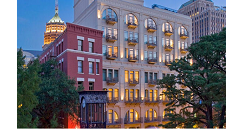 Experience Mokara Hotel & Spa, a relaxing retreat on San Antonio's world-famous River Walk. Just steps from all the action yet worlds away, Mokara Hotel & Spa has a long-standing history of excellence. As the only four-star hotel in San Antonio, Mokara Hotel & Spa is the first choice for sophisticated travelers.
Mokara Hotel & Spa San Antonio
212 West Crockett Street
San Antonio, TX 78205
---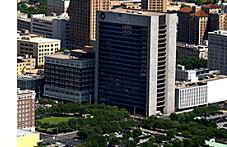 Located just minutes from the River Walk and the Alamo, Plaza Club is where the leaders of San Antonio gather for business and social networking. Its multimedia-capable meeting rooms, member workstations and business technology make it the perfect place to meet.
Plaza Club San Antonio
100 W. Houston
Frost Bank Tower - 21st Floor
San Antonio, TX 78205
---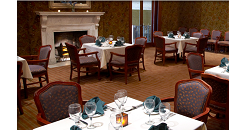 Fair Oaks Ranch Golf & Country Club (just northwest of San Antonio) has a unique clubhouse - the original 1930s ranch home of oilman and rancher Ralph East Fair Sr. The Fair Oaks offers a good place to dine and talk.
Fair Oaks Ranch Golf & Country Club
7900 Fair Oaks Parkway
Fair Oaks Ranch, TX 78015
---
To schedule a meeting with Ciovacco Capital Management in the greater San Antonio area, please email: