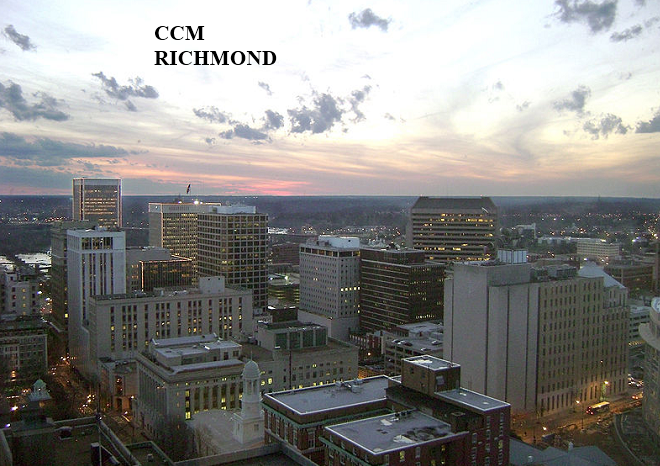 Convenient meeting locations in Richmond / Virginia Beach:
If you have over $700K in investable assets, we are happy to meet with you in Virginia. Our standard minimum (without a meeting) is $600K.
---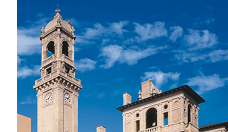 Since 1895, The Jefferson Hotel has been recognized as Richmond's grandest hotel and one of the finest in America. Known for its genuinely friendly service, luxurious guestrooms, breathtaking architecture and elegant decor, The Jefferson Hotel offers a uniquely Richmond travel experience
The Jefferson - Richmond
101 West Franklin Street
Richmond, VA 23220
---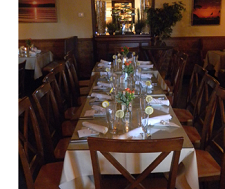 Sunset Grill is a small restaurant in Manakin Sabot (or Manakin) Virginia. It offers a friendly, welcoming environment, great food and good people. Sunset Grill has been featured in the news for their top notch food and service. The Grill is located roughly twenty-one miles northwest of Richmond, Virginia. If you are coming from Charlottesville, it is about a 55 minute drive.
Sunset Grill
Manakin Sabot
1601 Hockett Road
Manakin Sabot, VA 23013
---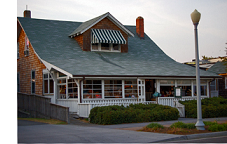 Tautog's Restaurant is a casual dining establishment featuring exceptional fish and seafood plates, soups, salads, sandwiches and desserts; served by the friendliest people in town. All products offered at Tautog's Restaurant have been developed with an emphasis on quality.
Tautogs Restaurant
Virginia Beach
205 23rd Street
Virginia Beach, VA 23451
---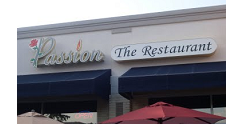 Passion will bring major change to the City of Chesapeake, offering its residents a trendy, cozy medium sized upscale restaurant, featuring the highest quality food, wines and service.
Passion Restaurant
Chesapeake
1036 Volvo Pkwy #3
Chesapeake, VA 23320
---
To schedule a meeting with Ciovacco Capital Management in Virginia, please email: