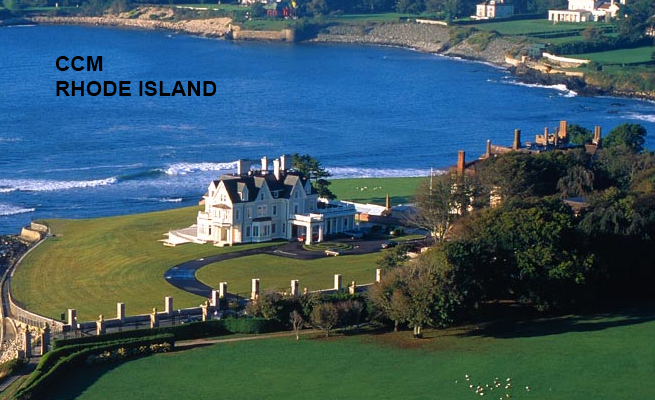 Convenient meeting locations in Rhode Island:
If you have over $725K in investable assets, we are happy to meet with you in Rhode Island. Our standard minimum (without a meeting) is $600K.
---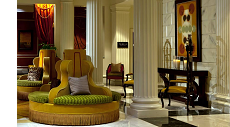 Originally constructed in the 1920s as a Masonic temple, the revitalized interior of the Renaissance hotel is an artistic reflection of chic, contemporary sophistication. The magnificence of remarkable neoclassical architecture combines effortlessly with sleek, urbane; creating a symphony for the senses.
Renaissance Providence Downtown Hotel
5 Avenue of the Arts
Providence, RI 02903
---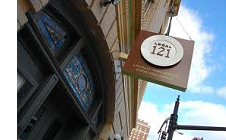 Local 121 believes that seasonal, regional, organic, sustainable cuisine is not a trend - it is a method of creating beautiful, responsible, delicious dishes. By building relationships with local farmers and suppliers, they ensure not only that your food is fresh and healthful, but that it has been harvested in a way that pays respect to land and sea.
Local 121
121 Washington Street
Providence, RI 02903
---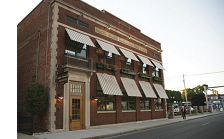 Built by industrialist Thomas Jefferson Hill in 1867 for the manufacture of malleable iron castings, The R.I. Malleable Iron Works factory provided the nucleus for the village that was to grow around it. The Iron Works Tavern is located in the original main office building. Much of the original foundry has been preserved, such as the 8-foot, 300 pound solid oak front door, the ceilings and beams, along with the brick.
Iron Works Tavern
697 Jefferson Boulevard
Warwick, RI 02886
---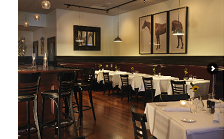 Billy's is committed to providing its guests the highest quality, freshest foods available. Only superior meats and seafood, provided by Kinnealey Meats and Foley Fish, are used. Billy's is partnered with local farms and cooperatives to bring guests a wonderful farm-to-table experience, and the very best local produce.
Billy's
286 Maple Avenue
Barrington, RI 02806
---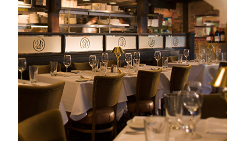 Food is one of the fundamental joys of the human experience. It is therefore the goal of 22 Bowen's Wine Bar & Grille to provide its guests with an unparalleled culinary experience in a welcoming and unique, service-oriented atmosphere. To accomplish this, quality is the focus of everything they do.
22 Bowen's Wine Bar & Grille
Bowen's Wharf
Newport, RI 02840
---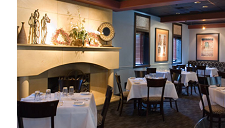 While continually maintaining its standards for authentic traditional flavors, preparation and presentation, Spain has adapted its menu to the taste of New England and vicinity through use of locally grown produce and fresh caught North Atlantic fish and seafood.
Spain Restaurant
1073 Reservoir Avenue
Cranston, RI 02910
---
To schedule a meeting with Ciovacco Capital Management in Rhode Island, please email: