Convenient meeting locations in Oregon:
If you have over $850K in investable assets, we are happy to meet with you in Oregon. Our standard minimum (without a meeting) is $600K.
---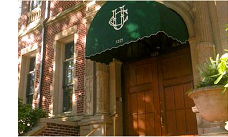 The University Club is at the intersection of S.W. 6th Avenue and Jefferson Street on the northwest corner. The Clubhouse is located in the heart of downtown Portland, and is very easy to navigate to. The University Club of Portland has enjoyed a rich and colorful history since its founding in 1898 by a group of young college graduates.
University Club of Portland
1225 SW Sixth Avenue
Portland, OR 97204
---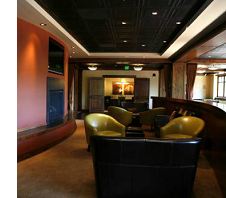 Located in the heart of Downtown Bend, The Loft of Bend offers members a variety of unique spaces to socialize with friends, conduct business or experience the raw beauty of Central Oregon. Members can socialize at the main bar, share a bottle of wine in a more intimate setting, host a larger group in the main seating area or conduct a business meeting in the conference room. The rooftop gardens are just a short elevator ride away where scenic mountain and downtown views await and private wine storage is centrally located so you are never too far from your favorite bottle.
The Loft of Bend
919 NW Bond Street
Bend, OR 97701
---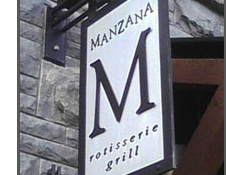 Manzana, about eight miles south of Portland, originates from the Spanish word meaning 'apple'. Discover what a real apple wood grill brings to fresh salmon, burgers, steaks, and grilled vegetables. Northwest specialties prepared with a little Southwestern influence. The flagship is the Santa Fe chicken enchilada stack, complimented by a wide selection of sandwiches and burgers.
Manzana Rotisserie Gril
Lake Oswego
305 1st St
Lake Oswego, OR 97034
---
To schedule a meeting with Ciovacco Capital Management in Oregon, please email: