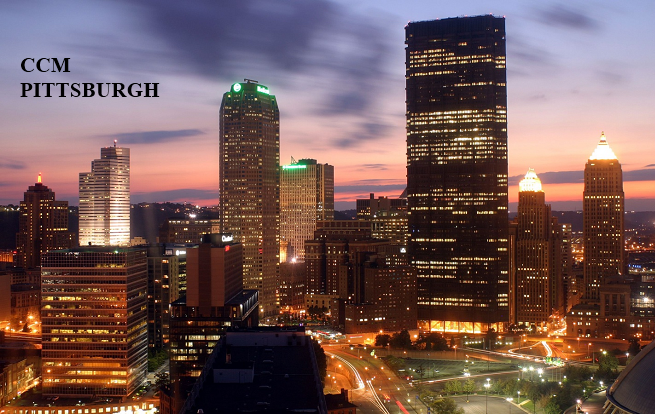 Convenient meeting locations in Pittsburgh:
If you have over $725K in investable assets, we are happy to meet with you in the greater Pittsburgh area. Our standard minimum (without a meeting) is $600K.
---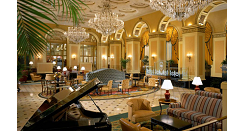 For business meetings and events, the Omni William Penn Hotel is one of Pittsburgh's most popular meeting locations. Since 1916, the Omni William Penn Hotel has captivated guests with its striking beauty and charming elegance.
Omni William Penn Hotel
530 William Penn Place
Pittsburgh, PA 15219
---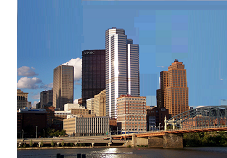 The Tower of One Oxford Centre rises 45 stories high and contains 1 million square feet of office space with an attached parking garage. One Oxford Centre is situated right across the street from the Allegheny County Courthouse and the City-County Building. Financial institutions, corporate headquarters and law offices are to be found within a 5 block radius.
Rivers Club at Oxford Centre
301 Grant Street
Suite 411
Pittsburgh, PA 15219
---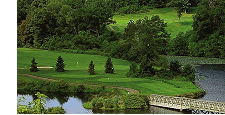 Treesdale Golf & Country Club features a phenomenal 27-hole championship golf course designed by the legendary Arnold Palmer that sits on 1,400 acres of orchards, lakes, knolls and valleys.
Treesdale Golf & Country Club
One Arnold Palmer Drive
Gibsonia, PA 15044
---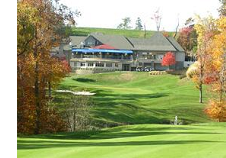 According to PGA legend and course designer Gary Player, Diamond Run Golf Club provides outstanding Sewickley golf for several reasons, including its breathtaking views, rolling fairways and capability to challenge both the amateur and the seasoned golfer. Phenomenal Pittsburgh golf is what you will find at Diamond Run Golf Club.
Diamond Run Golf Club
132 Laurel Oak Drive
Sewickley, PA 15143
---
To schedule a meeting with Ciovacco Capital Management in the greater Pittsburgh area, please email: