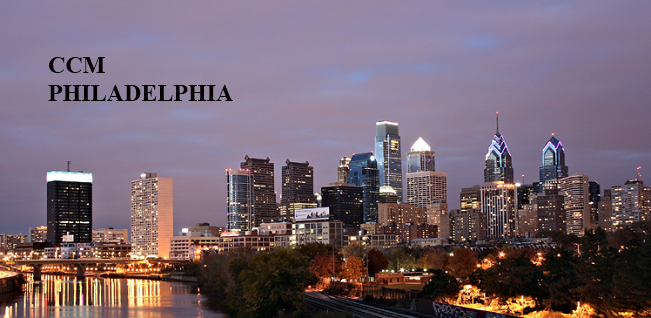 Convenient meeting locations in Philadelphia:
If you have over $725K in investable assets, we are happy to meet with you in the Philadelphia area. Our standard minimum (without a meeting) is $600K.
---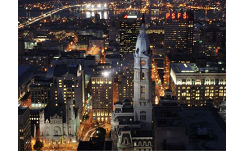 Pyramid Club is a private business club strategically placed 52 floors high at the top of the town; above Center City in Philadelphia. The Club specializes in outstanding cuisine, personalized service, superb meeting and dining facilities, and state-of-the-art technology.
Pyramid Club
1735 Market Street
52nd Floor
Philadelpiha, PA 19103
---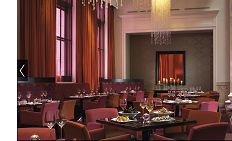 An urban sanctuary, this Philadelphia Center City hotel wows by combining an historic lobby with the modern touches of today. Walk in the footsteps of America's forefathers and become a part of history while absorbing the character of landmark buildings as you spend your day exploring Independence Hall, the Liberty Bell and other cultural treasures.
The Ritz-Carlton, Philadelphia
Ten Avenue of The Arts
Philadelphia, PA 19102
---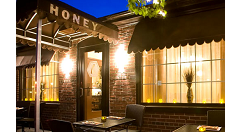 Located twenty-eight miles north of Downtown Philadelphia, the highly-rated Honey restaurant offers a wide selection of American dishes and desserts. Honey is a good place to discuss your financial concerns and goals.
Honey Restaurant
Doylestown
42 Shewell Avenue
Doylestown, PA 18901
---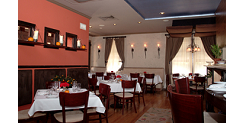 The concept of Alba began as an effort to create a restaurant that not only uses high quality, locally produced foods, but also offers contemporary wholesome cuisine in a sophisticated yet comfortable setting. Dishes are simply prepared and cooked over a state-of-the-art wood-burning grill.
Restaurant Alba
7 West King Street
Malvern, PA 19355
---
To schedule a meeting with Ciovacco Capital Management in the Philadelphia area, please email: