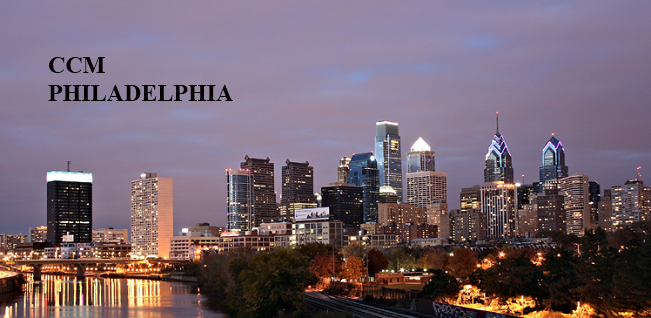 Convenient meeting locations in Philadelphia:
If you have over $725K in investable assets, we are happy to meet with you in the Philadelphia area. Our standard minimum (without a meeting) is $600K.
---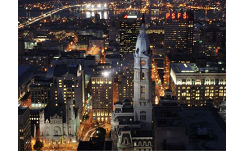 Pyramid Club is a private business club strategically placed 52 floors high at the top of the town; above Center City in Philadelphia. The Club specializes in outstanding cuisine, personalized service, superb meeting and dining facilities, and state-of-the-art technology.
Pyramid Club
1735 Market Street
52nd Floor
Philadelpiha, PA 19103
---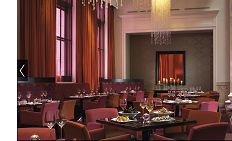 An urban sanctuary, this Philadelphia Center City hotel wows by combining an historic lobby with the modern touches of today. Walk in the footsteps of America's forefathers and become a part of history while absorbing the character of landmark buildings as you spend your day exploring Independence Hall, the Liberty Bell and other cultural treasures.
The Ritz-Carlton, Philadelphia
Ten Avenue of The Arts
Philadelphia, PA 19102
---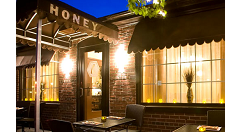 Located twenty-eight miles north of Downtown Philadelphia, the highly-rated Honey restaurant offers a wide selection of American dishes and desserts. Honey is a good place to discuss your financial concerns and goals.
Honey Restaurant
Doylestown,
42 Shewell Avenue
Doylestown, PA 18901
---
Originally erected in the 1790s by Henry Hembold(t), the building was intended to be a tavern, but his initial petition was denied. The name, The Old Guard House Inn, was possibly derived from the period of weekly training and recruiting sessions by the volunteer rifle company or perhaps, because in its early existence, a part of it was used as a type of brig to cool off extreme revelers in lieu of the more traditional village stocks.
The Old Guard House Inn
Gladwyne
953 Youngs Ford Road
Gladwyne, PA 19035
---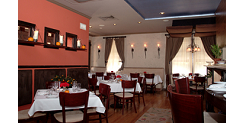 The concept of Alba began as an effort to create a restaurant that not only uses high quality, locally produced foods, but also offers contemporary wholesome cuisine in a sophisticated yet comfortable setting. Dishes are simply prepared and cooked over a state-of-the-art wood-burning grill.
Restaurant Alba
7 West King Street
Malvern, PA 19355
---
To schedule a meeting with Ciovacco Capital Management in the Philadelphia area, please email: