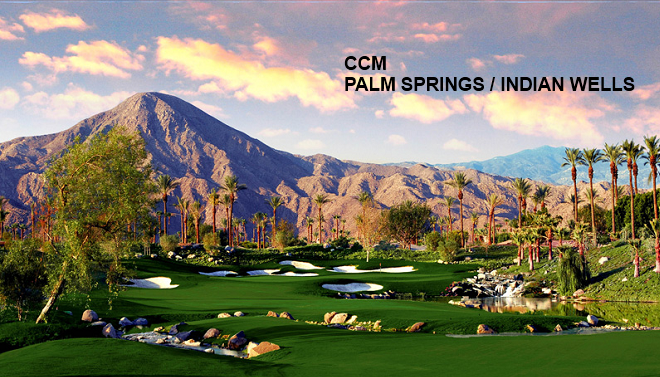 Convenient meeting locations in the Palm Springs area:
If you have over $850K in investable assets, we are happy to meet with you in the Palm Springs area. Our standard minimum (without a meeting) is $600K.
---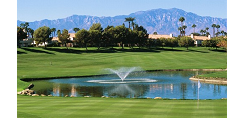 Desert Falls Country Club offers beautiful desert scenery, spectacular views, and great, 18-hole, championship golf. The Desert Falls Grill offers a wonderful place to gather with your friends and fellow members for an afternoon beverage after your golf round or a delicious lunch from a menu that satisfies everyone's tastes.
Desert Falls Country Club
1111 Desert Falls Parkway
Palm Desert, CA 92211
---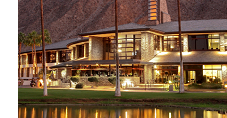 Indian Wells Country Club has a rich history of bringing family and friends together. The 36 holes of championship golf include the picturesque Cove Course with spectacular canyons and vistas, and the Classic Course, which was the original home of the Bob Hope Classic for more than 40 years.
Indian Wells Country Club
46000 Club Drive
Indian Wells, CA 92210
---
Welcome to Rancho Las Palmas Resort & Spa - the Palm Springs resort of choice for families, couples, and stylish sunchasers of all ages. Emerging from a $35 million transformation by KSL Resorts, Rancho Las Palmas is the embodiment of new desert cool.
Rancho Las Palmas Resort
41-000 Bob Hope Drive
Rancho Mirage, CA 92270
---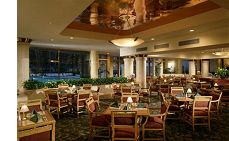 Sirocco Restaurant is located inside the Renaissance Esmerelda Resort & Spa in Indian Wells, California, just outside of Palm Springs proper. A Palm Springs top Zagat-rated multi award winning Italian restaurant, Sirocco features an incomparable menu steeped in tradition, with many of the restaurant's time-honored Italian dishes passed down by the Livio Massignani family.
Sirocco Restaurant
44-400 Indian Wells Lane
Indian Wells, CA 92210
---
To schedule a meeting with Ciovacco Capital Management in the Palm Springs area, please email: