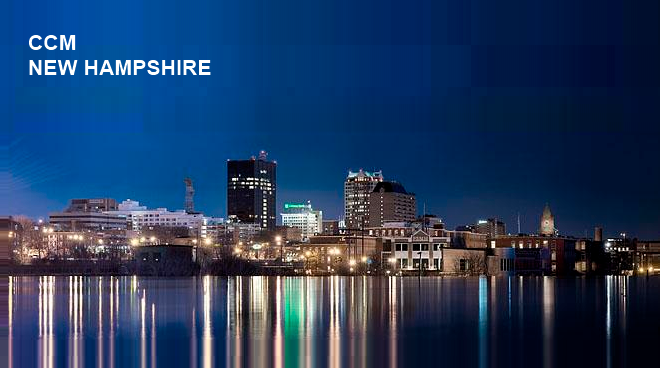 Convenient meeting locations in New Hampshire:
If you have over $725K in investable assets, we are happy to meet with you in New Hampshire. Our standard minimum (without a meeting) is $600K.
---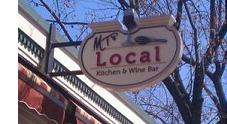 The same quality food you have come to expect over the past 15 years. Stop by. Relax. Enjoy. Experience the same high-caliber dining you have always expected from Michael Timothy's in a slightly more casual setting.
MT's Local Kitchen & Wine Bar - Nashua
212 Main Street
Nashua, NH 03060
---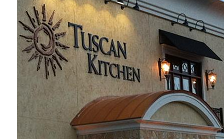 Unlike any other dining venue, Tuscan Kitchen artfully blends Italy's passion for food and wine with a warm comfortable atmosphere in which to truly experience Artisan Italian. The dining room offers a glimpse into a truly authentic artisan Italian culinary experience.
Tuscan Kitchen - Salem
67 Main Street
Salem, NH 03079
---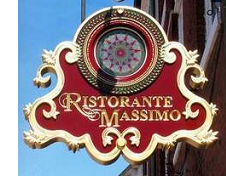 Nestled in historic downtown Portsmouth, Ristorante Massimo's world-class Italian cuisine and quaint brick and stone ambiance transports guests to Florence, Rome, and Venice. Run by renowned restaurateur Massimo Morgia, Ristorante Massimo offers dishes from all regions of Italy's using New England culinary delicacies to deliciously transform timeless Italian favorites.
Ristorante Massimo - Portsmouth
59 Penhallow Street
Portsmouth, NH 03801
---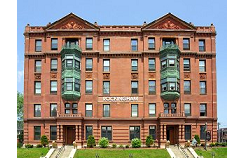 The Rockingham House occupies the site of the home once owned by Judge Woodbury Langdon. When this mansion was built in 1785, it was one of the most handsome brick houses in New England. The dining room ceiling was constructed by Pullman Car Woodworkers in 1889. The paneling is hand-carved Spanish mahogany
The Library Restaurant - Rockingham House
401 State Street
Portsmouth, NH 03801
---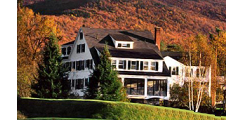 The Inn's dining room is where casual elegance is enjoyed by all. The stage is set for a delightful dining experience with a spectacular view of the White Mountain landscape.
Franconia Inn
1172 Easton Road
Franconia, NH 03580
---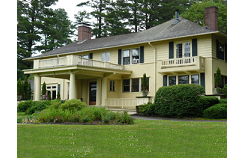 Four Diamond is an accolade given to few New Hampshire inns and is one of several awards this inn has received. This accolade recognizes the exceptional cuisine prepared on the premises, as well as the sophistication, level of service, and attention to detail that you can expect to find at the Manor.
The Manor on Golden Pond
31 Manor Drive
Holderness, NH 03245
---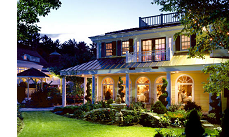 The Bedford Village Inn and Restaurant is New Hampshire's longest running recipient of the AAA Four Diamond Award, Award of Excellence from DiRona (Distinguished Restaurants of North America), and Wine Spectator's Best Of Award of Excellence.
Bedford Village Inn
2 Olde Bedford Way
Bedford, NH 03110
---
To schedule a meeting with Ciovacco Capital Management in New Hampshire, please email: