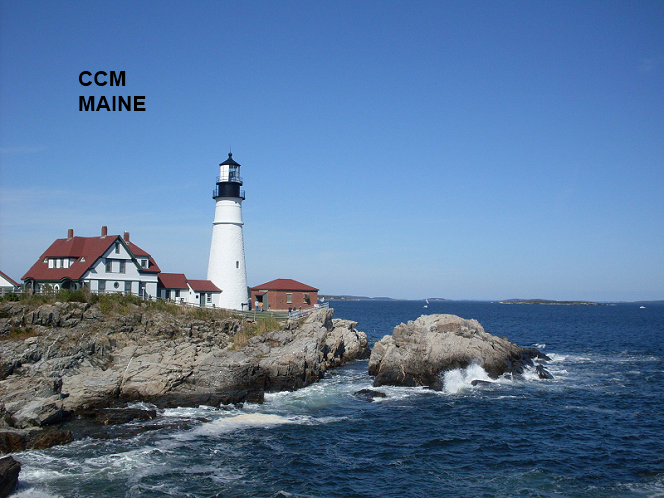 Convenient meeting locations in Maine:
If you have over $725K in investable assets, we are happy to meet with you in Maine. Our standard minimum (without a meeting) is $600K.
---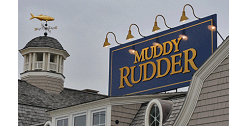 The Rudder as the locals call it, has been serving guests since 1976 and has evolved into one of the most popular destinations for fresh seafood in Maine. A place for good food, drink, and hospitality.
Muddy Rudder - Yarmouth
1335 Route 1
Yarmouth, ME 04096
---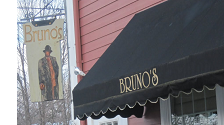 Bruno's was the first kitchen in Portland to serve calzones. The steak and cheese sandwich, pizzas, and linguini with clam sauce became instant classics. Bruno's was also the first bar to open a patio in Portland.
Bruno's - Portland
33 Allen Avenue
Portland, ME 04103
---
To schedule a meeting with Ciovacco Capital Management in Maine, please email: