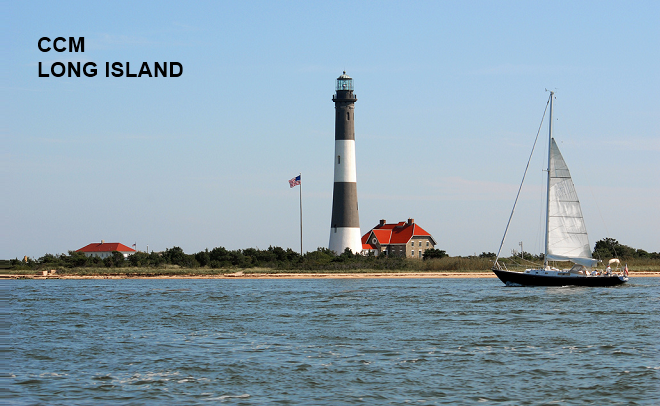 Convenient meeting locations on Long Island:
If you have over $725K in investable assets, we are happy to meet with you on Long Island. Our standard minimum (without a meeting) is $600K.
---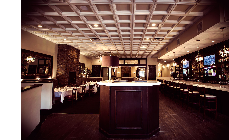 Matteos has been caring for guests for over 25 years. Throughout the years, Matteos has been a favorite local gathering place for friends and family as well as many celebrities, politicians and sports figures. A staple of New York and Florida. Matteos features a full service catering division for both on and off premise events.
Matteo's Trattoria
88 Mineola Avenue
Roslyn Heights, NY 11577
---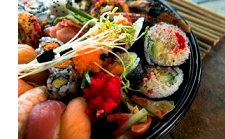 Do not be turned off by its strip mall locale, the freshness and quality of the sushi is what regularly draws people to Matsuya. Sushi aficionados will be impressed by the 30 types of sushi rolls. If sushi does not suit your tastes, the selection of Japanese/Asian inspired entrees will keep non-sushi lovers happy. The gorgeous tropical fish tank adds to the ambiance of the restaurant.
Matsuya Japanese Restaurant
6 Great Neck Road
Great Neck, NY 11021
---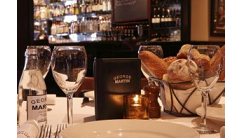 George Martin is known by the locals not only for its steaks, chops and seafood but also for their friendly and efficient wait staff. Popular with both locals and critics alike, this restaurant is a great place for a variety of dining experiences. Whether you are looking for a great brunch place, a romantic dinner, a special occasion locale or a lively bar scene, it fits the bill.
George Martin the Original
65 North Park Avenue
Rockville Centre, NY 11570
---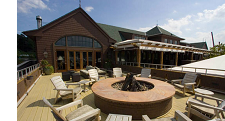 Prime, An American Kitchen and Bar, is among one of the finest restaurants not just on Long Island, or in New York, but in the world. Honored with an International Star Diamond Award from The American Academy of Hospitality Sciences.
Prime - Long Island
117 New York Avenue
Huntington, Long Island, NY 11743
---
To schedule a meeting with Ciovacco Capital Management on Long Island, please email: