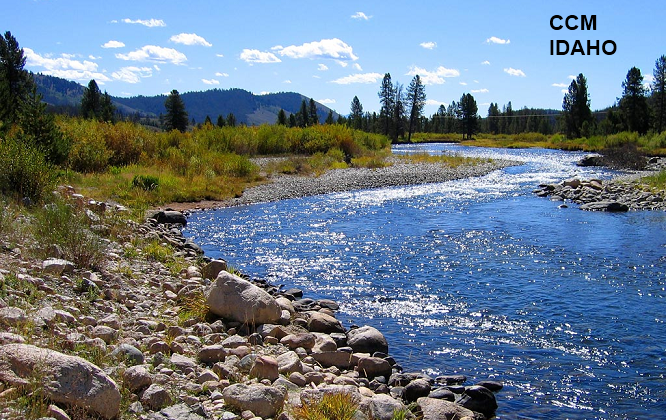 Convenient meeting locations in Idaho:
If you have over $850K in investable assets, we are happy to meet with you in Idaho. Our standard minimum (without a meeting) is $600K.
---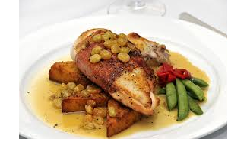 Award-winning Chef Richard Langston and his staff share a culinary philosophy that celebrates the integrity of ingredients, sourced locally when possible, and prepared simply to showcase the natural flavors of the products.
Richard's
500 S. Capitol Blvd Street
Boise, ID 83702
---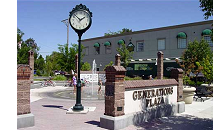 The highly-rated Kahootz has forty three beers on tap, the largest selection in the state, and in many minds the best. They offer great wines from Idaho and the west as well as the best food in the valley at an affordable price.
Kahootz
Meridian
1603 North Main Street
Meridian, ID 83642
---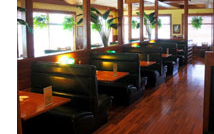 In Idaho and Montana people know how to mix a great time with great food and Jaker's has been the prime choice for both for several years. Featuring a menu that is extensive, but not expensive. Jaker's is very particular when it comes to food quality, safety and preparation.
Jaker's - Twin Falls
1598 Blue Lakes Blvd N
Twin Falls, ID 83301
---
To schedule a meeting with Ciovacco Capital Management in Idaho, please email: