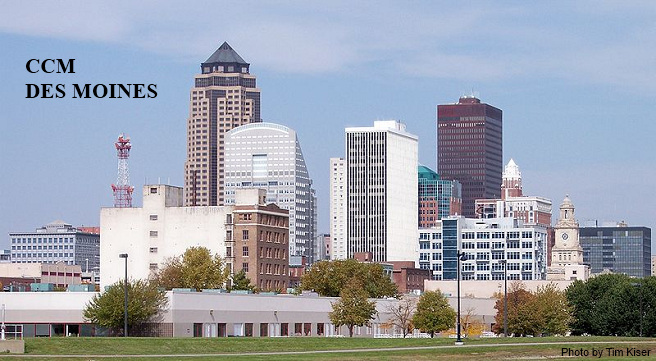 Convenient meeting locations in Des Moines:
If you have over $725K in investable assets, we are happy to meet with you in Des Moines. Our standard minimum (without a meeting) is $600K.
---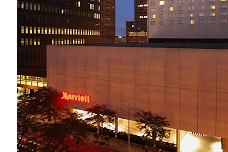 Ideally located in the heart of the business district, this hotel in Des Moines, Iowa is connected to the Iowa Events Center and Wells Fargo Arena by skywalk, making it one of the most convenient downtown Des Moines hotels. Dine at the delectable on-site Rock River Grill and Tavern, or discover unique area restaurants, close to shopping and entertainment.
Des Moines Marriott Downtown
700 Grand Avenue
Des Moines, IA 50309
---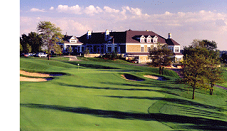 The English design exudes warmth and charm, with brass chandeliers, stone fireplaces, oak accents and elegant furniture. Glen Oaks Country Club is a masterful blend of country living and country club sophistication. The entrance features a 26-foot ceiling and a three story circular staircase. Fine dining provides a good environment for a meeting.
Glen Oaks Country Club
1401 Glen Oaks Drive
West Des Moines, IA 50266
---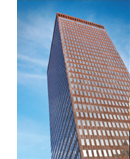 The Des Moines Club is located on the 33rd/34th floors of the Ruan Building at 666 Grand. Traditional fine dining is offered in the elegant Crystal Room. There is also less formal dining in the Metropolitan Grill and Library Bar. Six private dining rooms are located on the 33rd floor. The award-winning chefs at the Des Moines Embassy Club bring their culinary knowledge, artistry, energy, and imagination to every dish, everyday.
Des Moines Embassy Club at the Ruan Center
7th and Grand Avenue #3300
Des Moines, IA 50309
---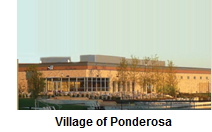 Embassy Club West sits next to Crescent Lake at the Village of Ponderosa; West Des Moines' most elegant development. Members can enjoy an upscale meal in a casual or elegant setting or simply stop in for an espresso in the morning. The Embassy Club West is an oasis from the fast-paced modern lifestyle.
Embassy Club West in the Village of Ponderosa
520 Market Street
West Des Moines, IA 50266
---
To schedule a meeting with Ciovacco Capital Management in the greater Des Moines area, please email: