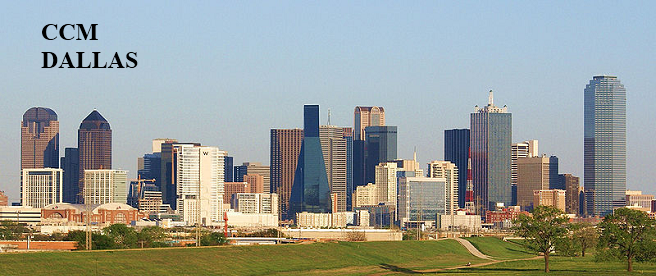 Meeting locations in Dallas-Ft. Worth / Irving / Farmers Branch / Plano / Southlake:
If you have over $750K in investable assets, we are happy to meet with you in the Dallas/Fort Worth area. Our standard minimum (without a meeting) is $600K.
---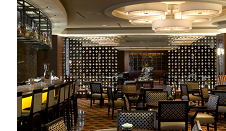 The award-winning Tower Club is located on the 48th floor of Thanksgiving Tower in the heart of the downtown business district. The Club offers members and guests a remarkable view of the entire Metroplex, seen through the floor-to-ceiling windows encompassing the club.
Tower Club
1601 Elm Street
48th Floor
Dallas, TX 75201
---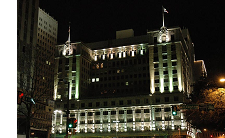 Building upon a rich heritage, The Fort Worth Club provides members a premier social, business, and athletic club that focuses upon exceptional service and an uncompromising standard of excellence. The Fort Worth Club has helped define and influence Fort Worth's distinctive character.
Fort Worth Club
306 West Seventh Street
Fort Worth, TX 76102
---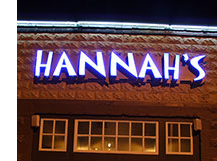 Hannah's has grown along with the town and its people. Once located in a modest building off Hickory Street, Hannah's is now situated in a historic site that was home to a turn-of-the-century blacksmith business. This original space has helped to inspire an eclectic cuisine reflecting the artistic and imaginative atmosphere of downtown Denton.
Hannah's Off the Square
Denton
111 West Mulberry St.
Denton, TX 76201
---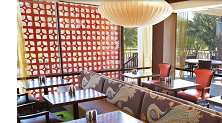 Since 1957, Brookhaven Country Club, located in the heart of Dallas, Texas, is the ideal private club for busy families, upscale professionals and golf enthusiasts with an unprecedented experience.
Brookhaven Country Club
3333 Golfing Green Drive
Farmers Branch, TX 75234
---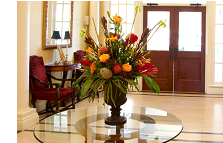 The Club consistently exceeds the needs of its busy executives and caters to its Members' hectic schedules. Whether it's recreational enjoyment, or simply a place to join friends and colleagues for a fine meal and casual conversation, the vibrant green hills and foliage provide a perfect backdrop for a relaxing game or an exquisite dining experience.
Hackberry Creek Country Club
1901 West Royal Lane
Irving, TX 75063
---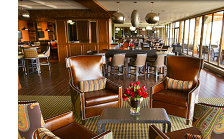 Las Colinas Country Club, a 20 minute drive from downtown Dallas, is the cornerstone of the Las Colinas area. Whether you need a relaxing getaway or a high-tech conference center and a business-friendly environment, they have it covered. Complementing the highly rated golf course designed by Joe Finger, the Club also offers a state-of-the-art tennis complex.
Las Colinas Country Club
4400 North O'Connor Road
Irving, TX 75062
---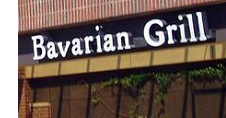 The Bavarian Grill offers a relaxed & informal atmosphere to enjoy authentic Bavarian food, bier, and wein. The Bavarian Grill has been serving Plano since 1993. Located in the Ruisseau Village Center.
Bavarian Grill - Plano
221 West Parker Road
Plano, TX 75023
---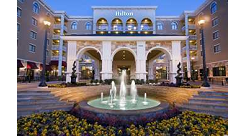 Copeland's of New Orleans Southlake Town Center restaurant is one of the finest Southlake restaurants thanks to its authentic South Louisiana cuisine, commitment to hospitality and unique dining experience. Only the freshest ingredients are used to create these one of a kind dishes, creating the full flavor Copeland's is known for.
Hilton Dallas/Southlake Town Square
1400 Plaza Place
Southlake, TX 76092
---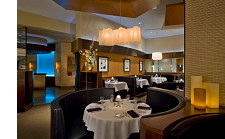 Eddie V's Prime Seafood was inspired from the great classic seafood restaurants of New Orleans, San Francisco and Boston. Eddie V's offers the freshest seafood, right off the docks and USDA prime, center-cut, steaks - aged 28 days and broiled to perfection.
Eddie V's Fort Worth
3100 West 7th Street
Fort Worth, TX 76107
---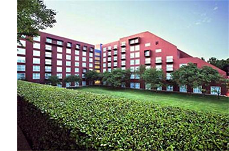 The Marriott Solana hotel in Westlake, TX, is conveniently located between Dallas and Fort Worth and is just minutes from the DFW airport, Southlake, Texas and offices of Chrysler Financial. The boutique hotel has a contemporary design with textures of mahogany, bold splashes of color and distinctive stonework.
Dallas-FTW Marriott Solana
5 Village Circle
Westlake, TX 76262
---
To schedule a meeting with Ciovacco Capital Management in the Dallas/Fort Worth area, please email: