Convenient meeting locations in Cleveland:
If you have over $725K in investable assets, we are happy to meet with you in the greater Cleveland area. Our standard minimum (without a meeting) is $600K.
---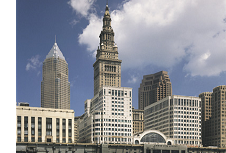 The epitome of Midwestern hospitality, The Ritz-Carlton, Cleveland is the only hotel in the city to receive a four-star, four-diamond rating. With indoor walkway access to Progressive Field, the Quicken Loans Arena, Skyline Office Tower and the Carl B. Stokes Federal Court House, this Cleveland luxury hotel is the heart of the city. The Ritz-Carlton specializes in pairing ideal meeting Cleveland meeting venues with impeccable service.
The Ritz-Carlton, Cleveland
1515 West Third Street
Cleveland, OH 44113
---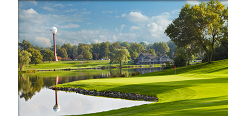 Situated on the outskirts of Akron, Firestone Country Club has the finest 54 holes of golf of any private club in the country. The food is phenomenal; with a diverse menu featuring a wide assortment of delectable culinary creations prepared by their renowned culinary team.
Firestone Country Club
452 East Warner Road
Akron, OH 44319
---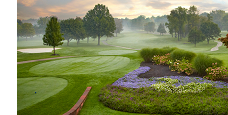 Silver Lake Country Club is the premier family club in Silver Lake, Ohio. The historic golf course creates a classic private club experience.
Silver Lake Country Club
1325 Graham Road
Silver Lake, OH 44224
---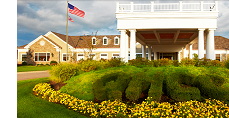 Quail Hollow Country Club is just east of Cleveland nestled among 700 acres of wooded countryside. The Quail Bar, Sunset Grille and Verandah are all attractively positioned to overlook the beautiful golf courses.
Quail Hollow Country Club
11295 Quail Hollow Drive
Concord, OH 44077
---
To schedule a meeting with Ciovacco Capital Management in the greater Cleveland area, please email: