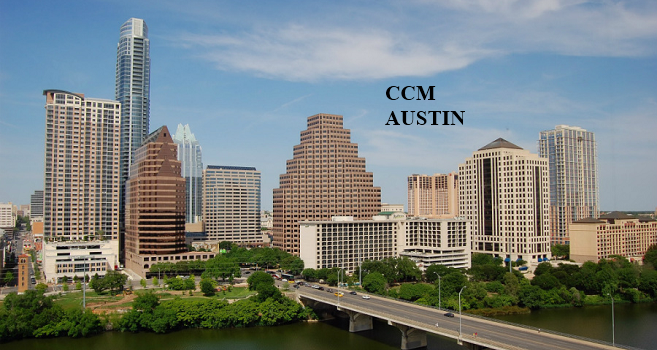 ---
Convenient meeting locations in Austin:
If you have over $750K in investable assets, we are happy to meet with you in Austin. Our standard minimum (without a meeting) is $600K.
---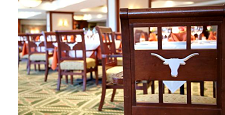 The University of Texas Club is for those seeking to enrich their life experience by connecting fellow Members, community and the traditions of the University of Texas with everything you need to work away from the office, plus plenty of opportunities for networking.
University of Texas Club
2108 Robert Dedman Drive
Austin, TX 78712
---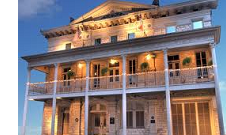 The Millett Opera House, at 110 East Ninth Street, has been the home of The Austin Club since 1981. It is fitting that The Austin Club is situated in such graceful surroundings. The club is the oldest in downtown Austin, having been founded in 1949 with 483 members.
The Austin Club
110 East Ninth Street
Austin, TX 78701
---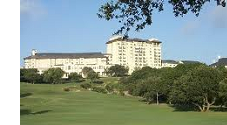 For nearly a quarter century, Barton Creek Resort & Spa has embodied the personality of Austin and the charm of the Hill Country. Barton Creek Resort & Spa is revered for its distinctive blend of peaceful beauty and gracious warmth.
Barton Creek Resort & Spa
8212 Barton Club Drive
Austin, TX 78735
---
To schedule a meeting with Ciovacco Capital Management in Austin, please email: