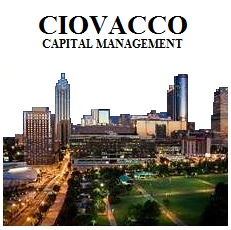 Common Questions & Answers
Many common questions about working with CCM are addressed on the FAQ page.
Please Contact Us Via Email
Since our primary focus is monitoring the markets and managing risk for our clients, we can respond to your request in a more efficient and timely manner if you forward it via email. You can email your questions using the address shown below.

If you prefer to leave a voice message, you can do so using the number below understanding our response time may vary significantly based on market conditions and our travel schedule.


Why do you prefer email over the phone?
We are happy to talk via phone; it is just more efficient to schedule a time to talk via email. Listening to fifteen voicemail messages is time consuming and an inefficient use of valuable time; time that can be spent monitoring the markets and managing risk for our clients.
Why do you not have a live link on your email address above?
Web crawlers (robots) scan the code used to build websites. The crawlers harvest thousands of email addresses to be used in spam distribution lists. Nobody likes spam, including us.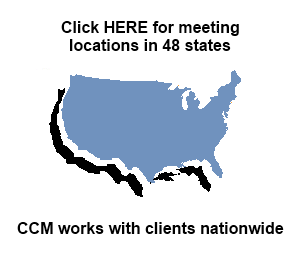 Ciovacco Capital is located in Downtown Atlanta, GA in the Museum Tower Building near Centennial Olympic Park.