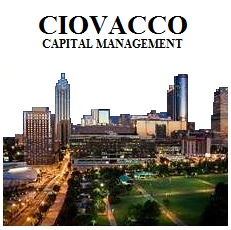 I already have Schwab accounts. Can you manage them?

Yes, we can use a Schwab Limited Power Of Attorney (LPOA) to link your existing accounts to CCM. You can keep your existing account numbers. We can fax or email a Schwab Institutional LPOA form for your signature. The LPOA can be returned to us via fax or email. Typically, your account can be linked to CCM within 24-48 hours.
Schwab Institutional, a division of Charles Schwab & Co., Inc., is a leading provider of custodial, operational and trading support for independent investment advisors.