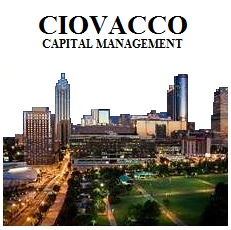 What differentiates the CCM Market Model from traditional "forecast and allocate" methods used by many large Wall Street firms?

As human beings, we are uncomfortable with uncertainty. Therefore, investors attempt to reduce anxiety associated with an uncertain investment future by reading stock market outlooks and financial market forecasts. It is logical to look for ways to reduce stress and anxiety, but it is also logical to ask how helpful are stock market forecasts? Below is an excerpt from a 2013 Forbes article regarding the accuracy of thousands of professional forecasts about the financial markets:
"CXO Advisory Group has been collecting data from market forecasters since 1998. The firm has tracked and graded thousands of market forecasts made by dozens of popular gurus over the years. The overall results are not good. CXO has concluded that the market experts accurately predicted market direction only 48 percent of the time. The study graded 6,459 professional financial market and investment forecasts."
The market model allocates based on facts in hand rather than unreliable forecasts as described in this video clip.