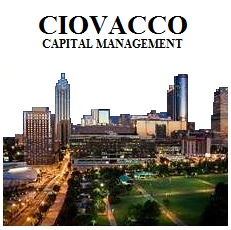 Can I establish accounts at Schwab and then come to CCM?

As part of their due diligence, some perspective clients prefer to work with Schwab first to get accounts established and then contact CCM. Other prospective clients prefer to have CCM help them with the entire process. Either way is fine with us.
Schwab Institutional, a division of Charles Schwab & Co., Inc., is a leading provider of custodial, operational and trading support for independent investment advisors.