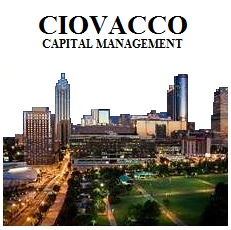 Can you provide some dated historical context of how charts and data can help identify higher probability or bullish periods?

Below is an excerpt from a June 2009 article that described the stock market's improving risk-reward profile. The day the article was published the S&P 500 closed at 946. In 2015, the S&P 500 was trading above 2,100:
The table shown below allows you to visualize the transition that has taken place between March and June of 2009. In March (far left side of the table), most markets had the characteristics of a bear market. Currently (right side of table), numerous markets look much more like an early bull market than an on-going bear market.
No one, including us at CCM, can definitively say a new bull market has or has not started...only time and future market action will tell. However, we can confidently state that what has transpired since the March 2009 lows compares very favorably with the end of a bear market and the beginning of a new bull market.
The entire June 2009 article "If It Looks Like a Bull, Walks Like a Bull, Acts Like a Bull..." can be found here.