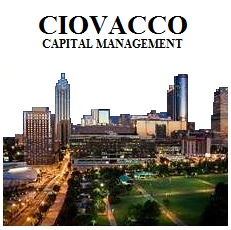 Can you provide some dated historical context of how charts and data can help identify lower probability or bearish periods?

Below is an excerpt from a February 2008 article that warned of the stock market's deteriorating risk-reward profile. The day the article was published the S&P 500 closed at 1,367. The bear market did not end until the S&P hit an intraday low of 666 in March 2009:
Based on recent technical breakdowns in many risk-based investments (see Graph 1), the probability of investors incurring additional losses over an extended period of time has increased. Both the technical and fundamental outlook now favors bearish outcomes over bullish outcomes.
The entire 2008 article "Technical Breakdowns May Call For More Hedging" can be found here.