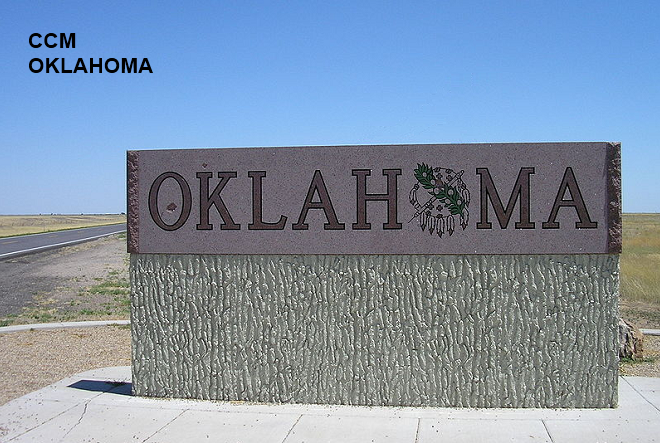 Convenient meeting locations in Tulsa:
If you have over $750K in investable assets, we are happy to meet with you in Tulsa. Our standard minimum (without a meeting) is $600K.
---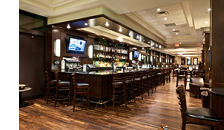 Daily Grill Tulsa is located adjacent to the Hyatt Regency Hotel. The restaurant is located in the city's downtown business district and the hotel is connected via a sky bridge to several high-rise buildings which include corporate offices for several nationally recognized firms.
Daily Grill
100 East Second Street
Tulsa, OK 74103
---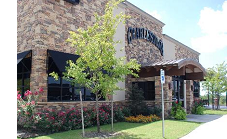 The atmosphere is warm, cozy, and inviting utilizing dark woods and gas lighting to create a handsome, casual and comfortable decor. Charleston's focuses on providing its guests with excellent price value and selecting the highest quality ingredients.
Charleston's
251 E Hillside Drive
Broken Arrow, OK 74012
---
To schedule a meeting with Ciovacco Capital Management in Tulsa, please email: